The #1 Crane Spare Parts Supplier in Malaysia & Singapore – Craneparts.com.my
When you need to find crane spare parts, you want to be sure that you get exactly what you need as quickly as possible. Any downtime can be very costly for your business. Luckily for you, HL Equipment is a reputable company that you can count on. While there are many other companies like us in the industry, you should know that we are industry leaders for a reason. We are the #1 supplier, a title that we take pride in. Here, you will learn more about what makes our company so great.
First of all, we offer such a wide range of products so you are certain to find exactly what you are looking for. This includes mobile cranes, crawler cranes, diesel hammers, excavators, wheel loaders, piling hammers, air compressors, generator sets, and bulldozers. We get our supplies from all over the globe, which helps us to ensure that we have access to the specific products that you need to get your business back to work. We will inspect this gear as soon as we get it, making sure that it is of the highest quality. After it passes our inspection, our engineers replace and service your equipment as needed, testing it thoroughly (often several rounds of testing) to ensure that everything is in working order before we return the items back to our customers.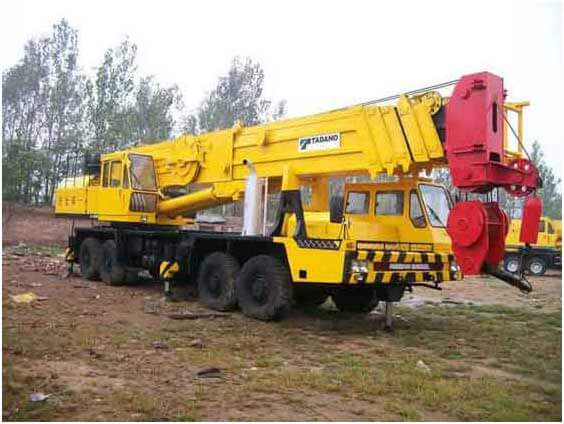 We also have experience in this industry. Originally founded over 4 decades ago, we specialize in supplying crane spare parts for mobile and crawler cranes. We are one of the largest suppliers in Asia, but we also ship to businesses across the globe. Our rates are highly competitive and we have the top brands in the industry, such as KATO, P&H, Kobelco, Hitachi, and Sumitomo. These are just some of the name brands that you can find here. We also sell OEM replacements parts, if you are looking to save some money when purchasing crane spare parts. Our company has so many products and services to offer our customers that you will just have to check out our website. Best of all, customer satisfaction is our highest priority. Our staff is highly trained and knowledgeable, so they can answer any questions that you may have about the products and services that we offer. You can also get some valuable advice before you purchase something so you can be sure that you are getting the right products for your specific needs.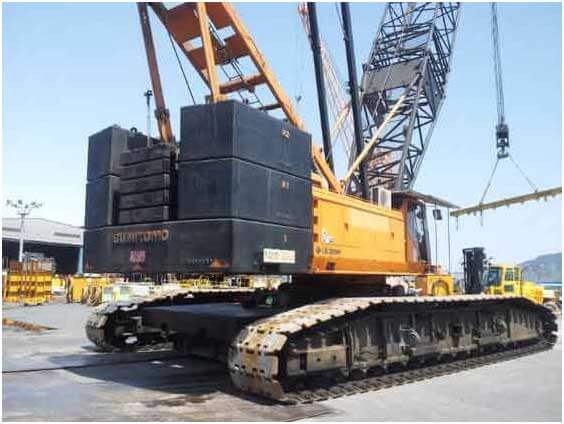 There are so many different companies that offer crane parts, but we are a crane spare parts supplier that you can truly count on to meet the needs of your business. In fact, we are the #1 crane spare parts supplier in Singapore and Malaysia. Whether you need crane spares or are looking for used crane parts, our company is the leader in the industry. Next time you need to order crane parts, we are the most popular of the crane spare parts suppliers so you know you can trust us.